NEWS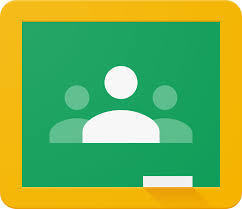 Guide to using Google Classroom.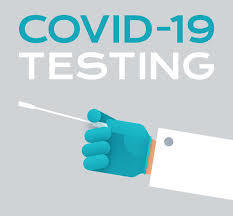 The Lee County School District is partnering with the Lee County Cooperative Clinic to do Covid testing on Tuesday, January 12, 2021, from 9:00 a.m. to 11:00 a.m. at the High School and from 1:00...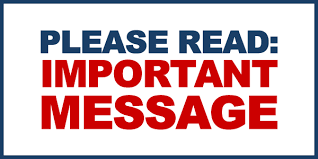 Dear LCSD Parents and Guardians: L E E COUNTY SCHOOL DISTRICT NO. I 161 Walnut Marianna, AR 72360 Telephone (870) 295-7100 Willie Murdock, Superintendent December 17, 2020 COVID19 has...
SEE ALL NEWS
LIVE FEED

Good afternoon LCSD,
School will be not be in session on this Monday, January 18, 2021, in observance of the Dr. Martin Luther King, Jr. Holiday. School will resume at its regularly scheduled time on Tuesday, January 19th, at Anna Strong and Lee High School campuses.
Thank you,
Be safe and enjoy Monday's "Day of Service!"
Supt. Murdock
9 days ago |
Joseph Sykes

Distributing Chrome Devices
Students and parents will come to their child's building in the high school building on their designated day to receive the school-issued Chromebook, sign to acknowledge the policy book.
We will be available from 7:00 AM to 3:00 PM Monday, August 17- Thursday, August 20
Date
20-21 Grade Level
August 17, 2020
Grades 10th-12th LHS
August 18, 2020
Grades 7th-9th LHS
August 19, 2020
Grades 3rd-6th ASLA
August 20, 2020
Kindergarten, 1st, and 2nd Grade ASLA
5 months ago |
Joseph Sykes


Delta Dream Pantry is giving away "FREE" masks today from 10:30AM-1PM.
Address: 103 W Mississippi St, Marianna, AR 72360
6 months ago |
Lee County School District
SEE ALL POSTS