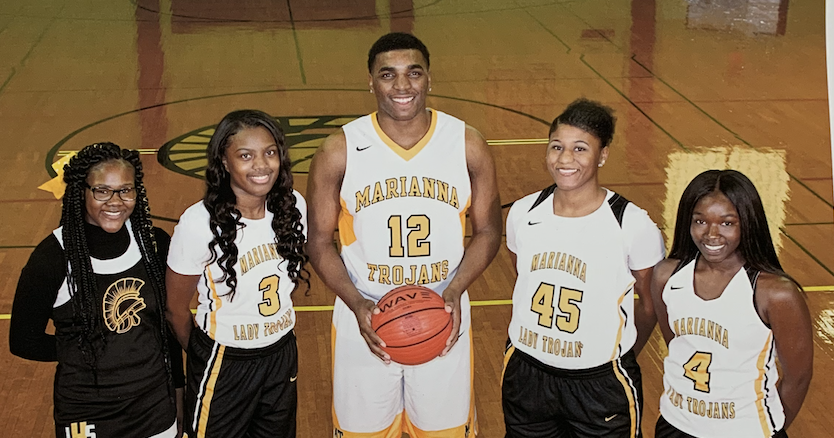 Class of 2019 "Senior Night"
Joseph Sykes
Thursday, January 24, 2019
January 25, 2019 is Sr. Night for the class of 2019. Their day will begin volunteering at the Marianna Food Pantry @ 9:00 am with Mrs. Shackleford. Their night will end at the game with the march across the court with their family @ 5:00. Please make plans to attend and cheer on the Trojans!!!
Tionna Martin
Daylon King
Warnnesha Brown
Robert Harris
Akihra Hall
Clinton Hansberry
Mia Brister