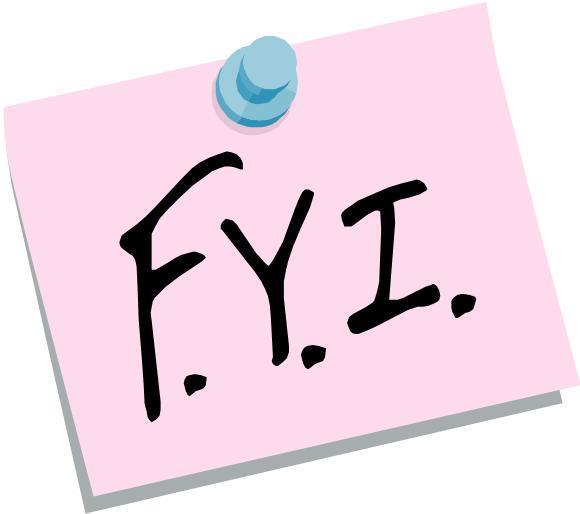 INFORMATION FOR LEE HIGH SCHOOL STUDENTS
Joseph Sykes
Friday, August 21, 2020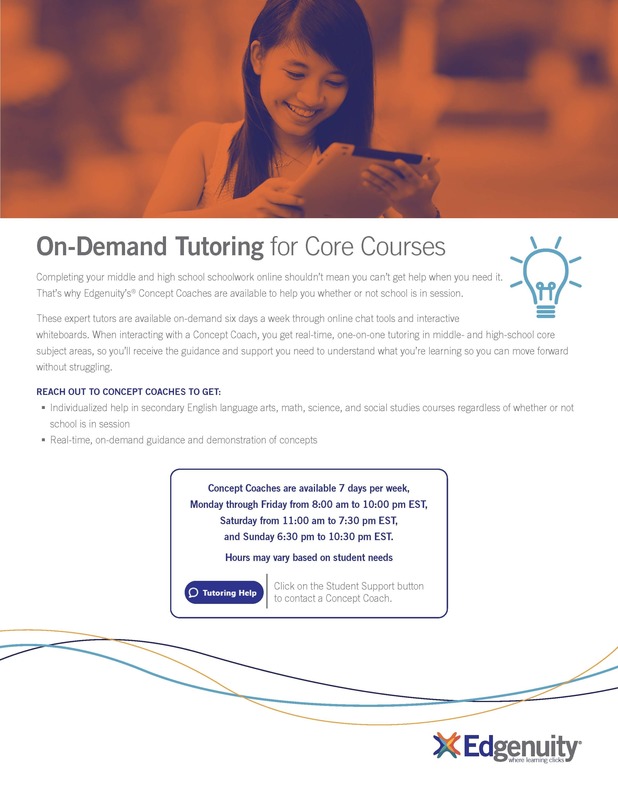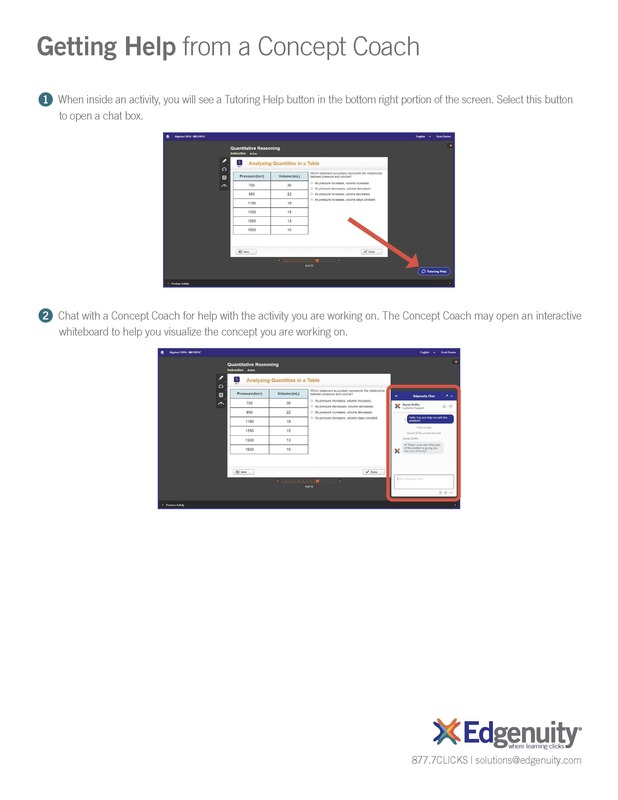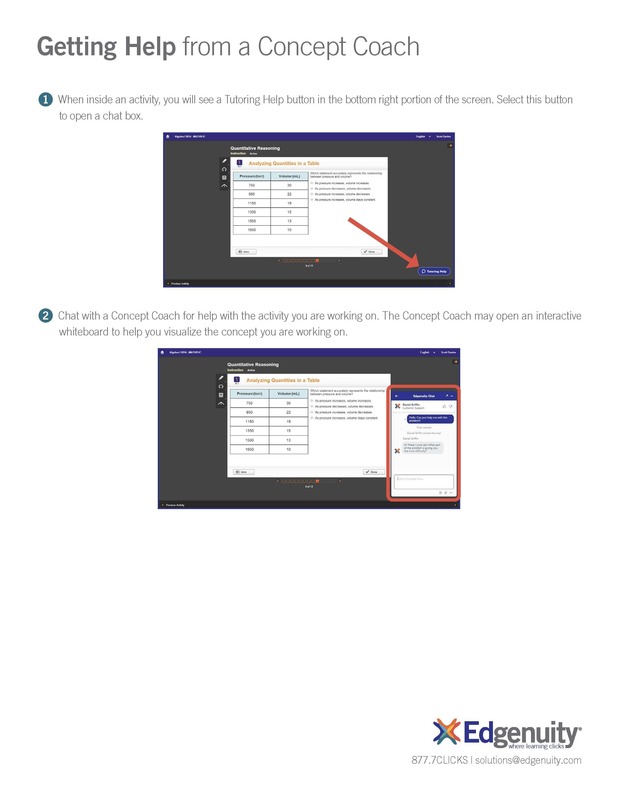 Please SHARE with those who do not have access to the internet!
ATTN Lee High School Students!
Greetings,
Theme: Recovery Mode: Take Back What's Yours!
Online students lunch: 4PM at ASLA in the cafeteria. Masks must be worn at all times.
Onsite lunch for Lee High School: Jr. 11:15AM & HS: 12:50PM
How we will communicate with parents and students: Google Meet for meetings with teachers
First-day entry: All Students will enter through the front main entrance to be Prescreened for health and safety as well as security.
Curriculum & Instruction Information:
Platform: Edgenuity
https://players.brightcove.net...
Student usernames: their school email addresses
Password is trojans21
Students can change the password.