NEWS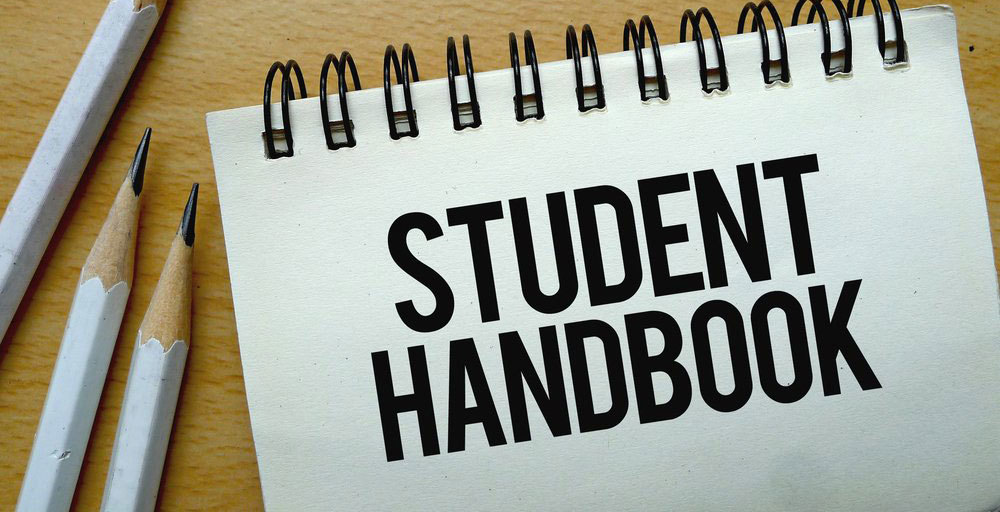 LCSD 20-21 Student Handbook
📢📢📢Extra! Extra! 📢📢📢 GRADES 7-12 ONLYThe Edgenuity platform is now available. Students may now log in and access their courses. Students, please be sure to watch the orientation videos. 1. ...
SEE ALL NEWS
LIVE FEED

Distributing Chrome Devices
Students and parents will come to their child's building in the high school building on their designated day to receive the school-issued Chromebook, sign to acknowledge the policy book.
We will be available from 7:00 AM to 3:00 PM Monday, August 17- Thursday, August 20
Date
20-21 Grade Level
August 17, 2020
Grades 10th-12th LHS
August 18, 2020
Grades 7th-9th LHS
August 19, 2020
Grades 3rd-6th ASLA
August 20, 2020
Kindergarten, 1st, and 2nd Grade ASLA
about 1 month ago |
Joseph Sykes


Delta Dream Pantry is giving away "FREE" masks today from 10:30AM-1PM.
Address: 103 W Mississippi St, Marianna, AR 72360
2 months ago |
Lee County School District

Event - Sub-Training at Lee County School District
When - Wednesday, July 29th, 9am-12pm
Where - Anna Strong Learning Academy
214 South Alabama Street, Marianna, AR. 72360
2 months ago |
Joseph Sykes
SEE ALL POSTS