NEWS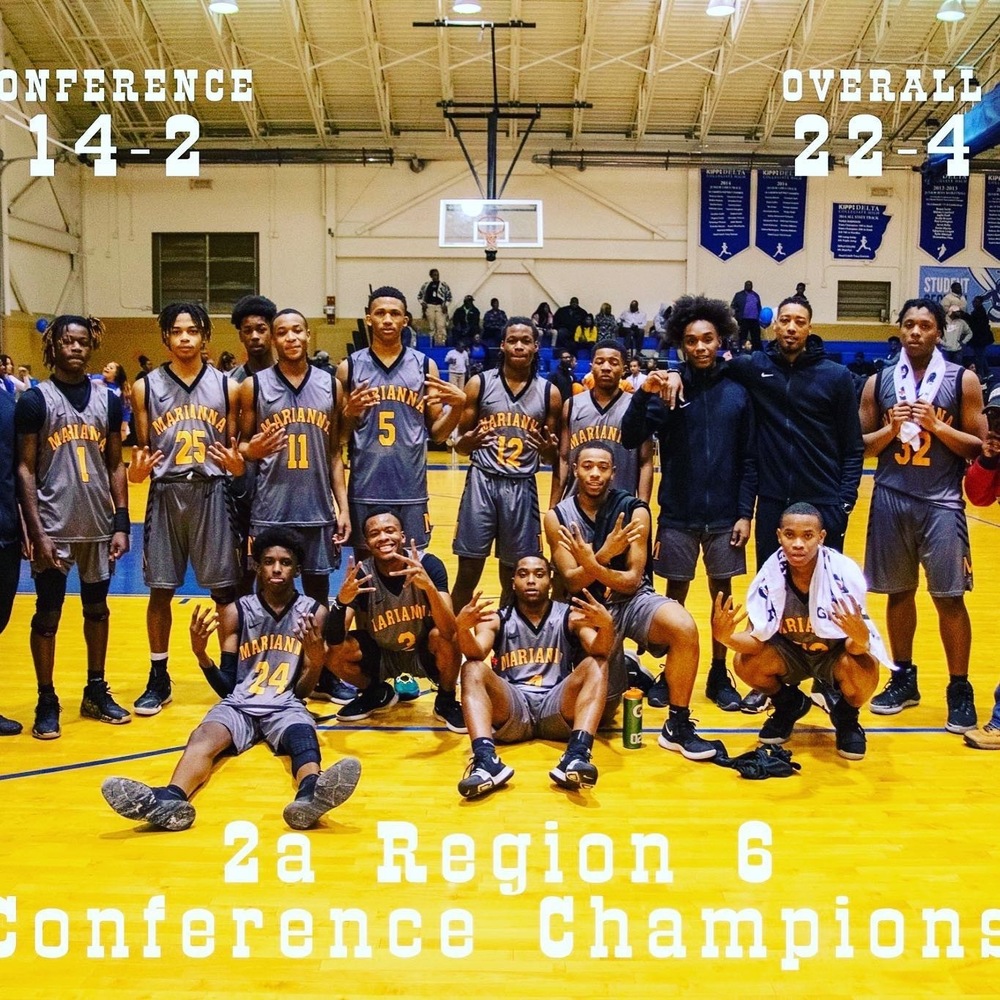 Lee High Senior BoysDistrict 2A Region 6 - Conference ChampionsConference 14-2 Overall 22-4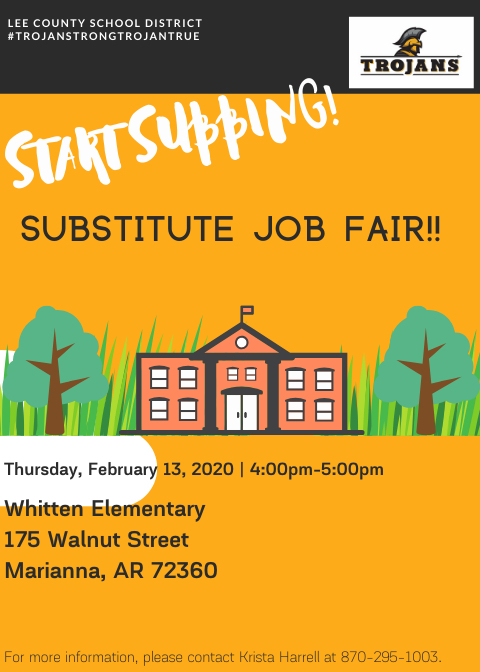 Lee County School District will host a substitute teacher job fair on Thursday, February 13, 2020 at Whitten Elementary, from 4p-5p. #TrojanStrongTrojanTrue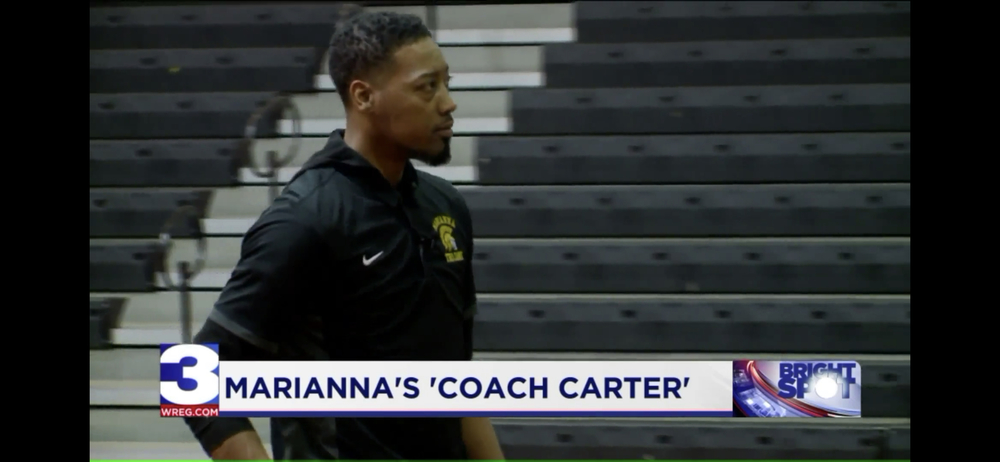 MARIANNA, Ark. — There are many ways to describe Marianna coach Emmanuel Wade. He's vocal, knowledgeable and he's transformed a team that just last season were nicknamed "the bad news...
SEE ALL NEWS
LIVE FEED


Per Governor Hutchinson's announcement today, All Arkansas schools will remain closed through Friday April 17, 2020. Schools will be open and classes resume on Monday, April 20th. Please continue to check this page or LCSD Facebook page for updates.
4 months ago |
Lee County School District

To CELEBRATE and SUPPORT our SV Trojans, we will have a community pep rally tomorrow, February 20, 2020 at 2:10pm. We will meet in the High School gymnasium. Conference t-shirts will be available for sale @ $10. We look forward to seeing you tomorrow!
We are #TrojanStrongTrojanTrue
5 months ago |
Krista Harrell

Our SV Trojans reigned victorious last night with a 60-51 victory against Marked Tree. They will play in the 2A Region 6 district championship tomorrow, February 20, 2020 against the Clarendon Lions.
Let's turn their house into OUR house by wearing Trojan conference champion t-shirts. Shirts are available for purchase, beginning today, February 19, at Lee High School for $10. All t-shirt proceeds will go towards the Trojan Athletic Program. We are #TrojanStrongTrojanTrue
view image
5 months ago |
Joseph Sykes
SEE ALL POSTS