Employment Opportunities
EDIT MAIN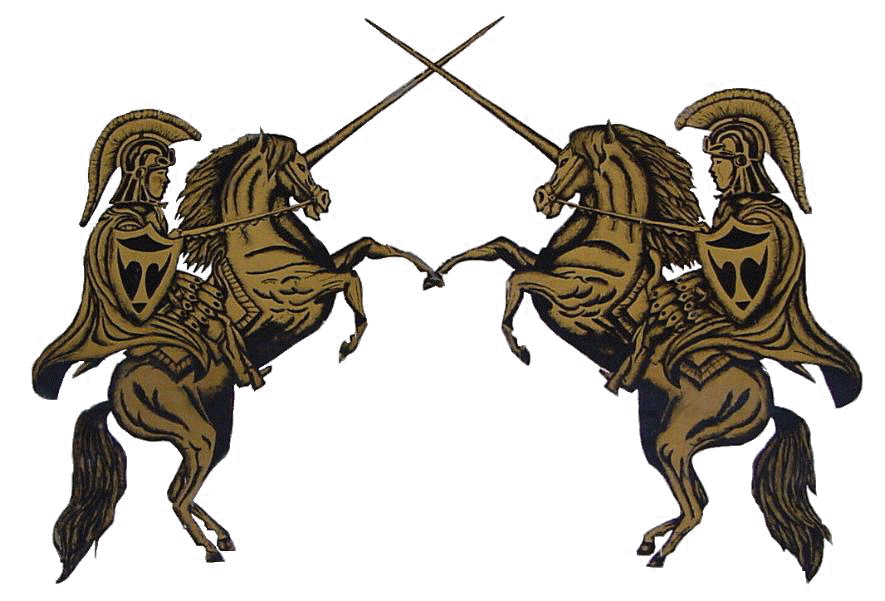 Lee County School District No."1"
175 Walnut Street * Marianna, AR 72360
PHONE (870)295-7100
FAX (870) 295-7125
Vacancies
March 14, 2019
Lee High School
High School Principal
Assistant Principal
Anna Strong Learning Academy / Whitten Elementary
District-Level
Note: Standard Arkansas Teacher Certification OR
Arkansas Non-Traditional Provisional Certification in the subject area is required. Experience is preferred but not required.
Please send an application (can be downloaded from the district's website) www.lcsd1.grsc.k12.ar.us along with resume and certificate of licensure or an online application can be submitted. On-Line Application
Send to:
Elizabeth Johnson, Interim Supt.
Lee County School District
175 Walnut Street
Marianna, AR 72360
Phone: 870-295-7100
Fax: 870-295-7125
An Equal Opportunity Employer